Keywords explained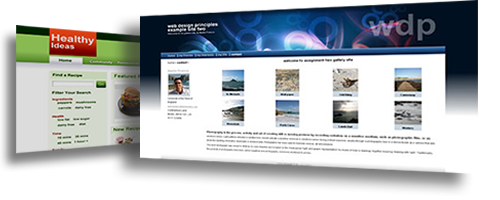 Keywords are a type of meta data which describe content. Appropriate keywords for a site are words taken from the text of the pages, as anything else can be penalized (Get Into Bed with Google by Jon Smith 2008) and result in a lower ranking. Other keywords I could include in the meta data are misspelled versions, plurals, and abbreviations.
The relevance of keywords is not as important as it once was. Google no longer takes any notice of them according to searchenginewatch.com. What Google looks at is key. Nielsen online has publisised the search engine share rating January 08 for each of the major search engines.
Google Search captures 62.8% of all searches, followed by Yahoo at 16.2% and MSN at 11.2%.
The highest of the others is no higher than 4% and most are below 1%.
Google places more focus on titles, headers, alt tags and main text, i.e. the content so always when writing code I ensure that it can be easily read by Google and the other search engines.

Posted by: martin Last updated on:2010-07-29 18:43:03
Tag:- keywords