Buy Topsoil from Tom
3 Grades, delivered to you loose or in bags
We sell high quality topsoil trade and public customers.
There are three different type grades we can supply:-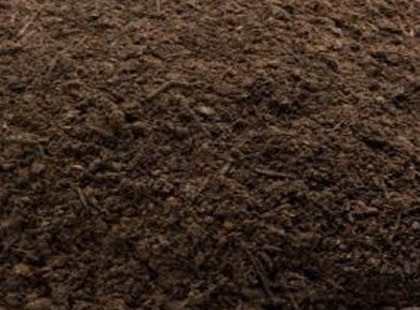 Cheaper as dug straight from the ground.
Will have some rocks, tree roots and tree limbs.
Can be used underneath Grade 1 to leave a really good finished surface
Used For:-
large areas
Raising a large area to ground level or above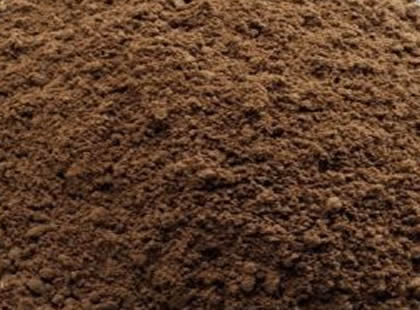 Free from rocks, tree roots and tree limbs.
Used by professional landscapers and gardeners.
Used For:-
laying turf
filling potholes
raised flowerbeds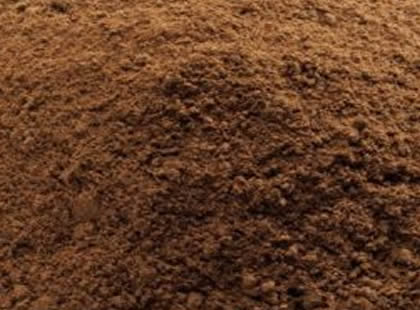 Mixture of nutrient rich compost and highest quality topsoil.
Used by professional landscapers and gardeners.
Gives new bedding plants, lawns and vegetables a great start.
Used For:-
Keen gardeners and professionals
Vegetable growers
Call Tom 0117 932 1960 or 07775 775 734
Delivery

Free delivery in Bristol
Bath and surrounding area £10 delivery.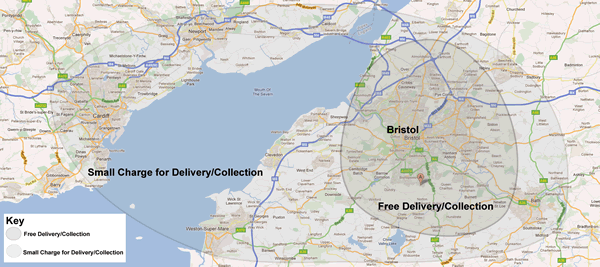 View Larger Map
Give us a call if you live outside these areas.
(Might still be free depending on where you are and the quantity)
Sizes 1 ton to 20 tons.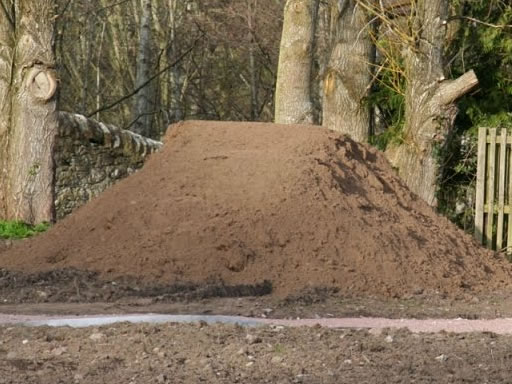 Delivered Loose
Minimum 1 ton
Usually delivered loose from one of our tipper trucks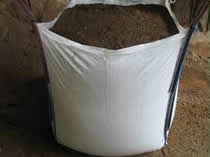 Or Delivered Bagged
Minimum 5 one ton bags
We can deliver in 1 ton bags using a crane for delivery to high raised surfaces and tight entrances
Please phone on all prices on all services and grade of soil.
Call Tom 0117 932 1960 or 07775 775 734
Tom will always:
Arrive on time
Avoid sending it to landfill
Recycle at least 80%
Tidy up after, leaving no mess.
How it Works :
Step 1


Free Quote
Call Tom on 0117 932 1960 or 07775 577 5734 for a free quote over the phone. Alternatively send Tom an email for a free quote.
Step 2

Upfront Rates
Exact quote provided on site once the Tom's team has seen what needs to be done – you're free to say "thanks, but no thanks"
Step 3

Topsoil
Work is carried out straight away. For larger projects we may have to re–book an appointment for another time.
Step 4

80%
Responsible Disposal
You can have peace of mind knowing that Tom recycles or reuses more than 80% of everything collected.