Scrap Metal
Free collection service or may pay for your Scrap Metal
4 Scrap Metal Services
Call Tom 0117 932 1960 or 07775 775 734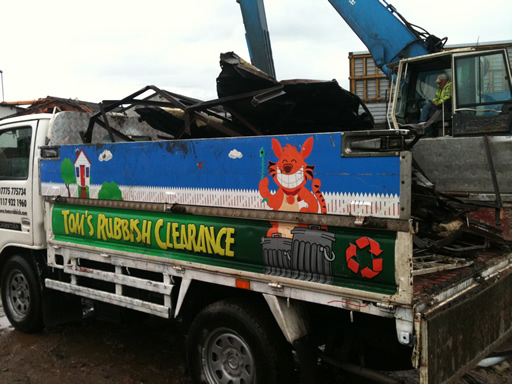 1. Free Scrap Metal Collection Service
Here at Tom's we offer a free and quick collection service for all types and any amount of scrap metal in and around Bristol.
Whether you have a single washing machine, cooker or maybe some old bikes you would like to get rid of call us and speak to our helpful team. We can arrange a time and day for your free collection at your convenience.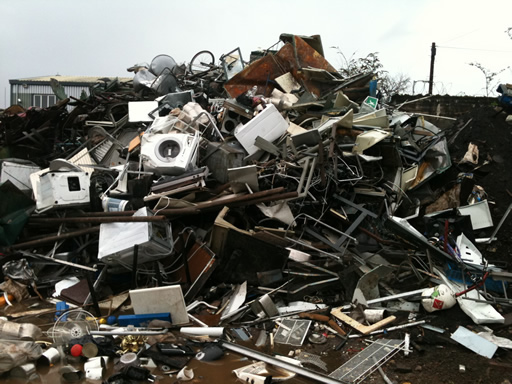 Free collection on:-
household appliances e.g. washing machines, cookers
Bicycles
Office items, like metal filing cabinets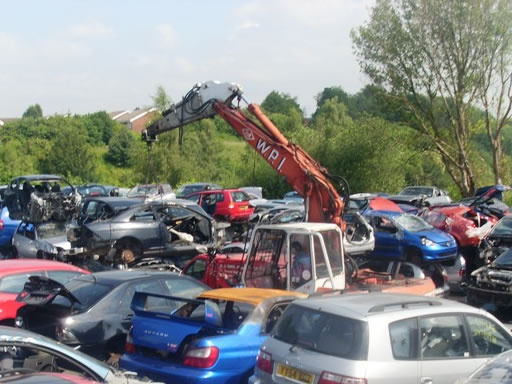 2. We buy Scrap Metal
If you have a lot of scrap metal you need to get rid of and not able to move it yourself we may be able to pay you cash for it.
We work in partnership with lots of local scrap metal merchants and so we are kept up to date with the best prices.
We also purchase scrap vehicles for cash.
We buy at best prices:-
Means more cash for you
Collect scrap vehicles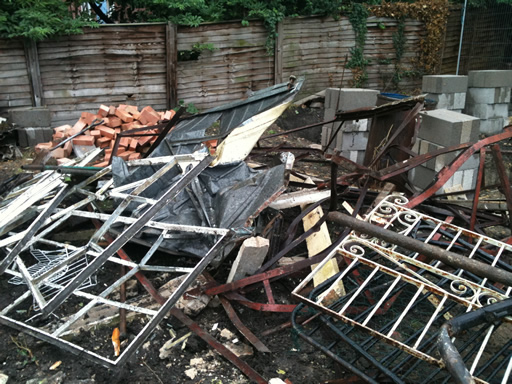 3. Trading Rubbish for Scrap Metal
We will collect small amounts of rubbish along with scrap metal and take the scrap metal as payment. This is proving to be a useful and fast growing service that is open to trade and private customers.
We take scrap as payment when we collect your rubbish:-
Take payment in scrap metal when we clear your rubbish
Get all your rubbish cleared in one go for FREE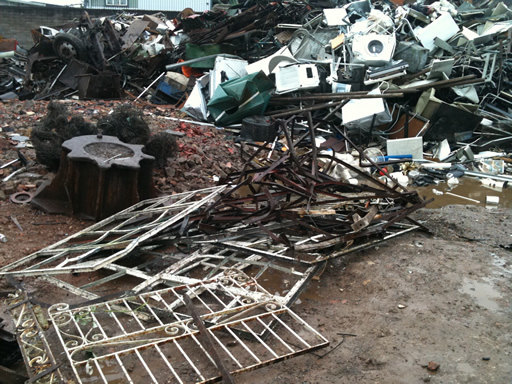 4. Recyling Scrap Metal
There are many types of different metals put to use in the home and in the workplace. After items have come to the end of their useful life they can easily be recycled and reused.
At Tom's we take great care grading and sorting the various types of scrap metal so that more of it gets taken to scrap metal merchants and recycled so that virtually none ends up as landfill.
Reusing scrap metal is one of the oldest forms of recycling with steel being the most recycled material in the world.
Below is a list of metals we will take away and recycle along with the energy saved in the UK as a whole by recycling scrap metals.

EU figures indicate that using recycled raw materials, including metals, cuts CO2 emissions by some 200 million tonnes CO2 emission reduction every year.
(Source: British Metal Recycling Association)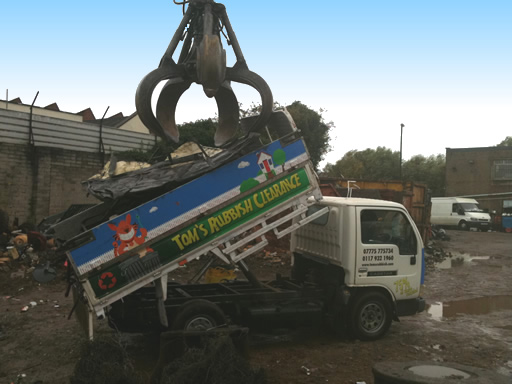 We will also collect:-
Car batteries
Complete cars or other vehicles in any condition
Call Tom 0117 932 1960 or 07775 775 734
Tom will always:
Arrive on time
Avoid sending it to landfill
Recycle at least 80%
Tidy up after, leaving no mess.
How it Works :
Step 1


Free Quote
Call Tom on 0117 932 1960 or 07775 577 5734 for a free quote over the phone. Alternatively send Tom an email for a free quote.
Step 2

Upfront Rates
Exact quote provided on site once the Tom's team has seen what needs to be done – you're free to say "thanks, but no thanks"
Step 3

Scrap Metal
Work is carried out straight away. For larger projects we may have to re–book an appointment for another time.
Step 4

80%
Responsible Disposal
You can have peace of mind knowing that Tom recycles or reuses more than 80% of everything collected.