What is RSS?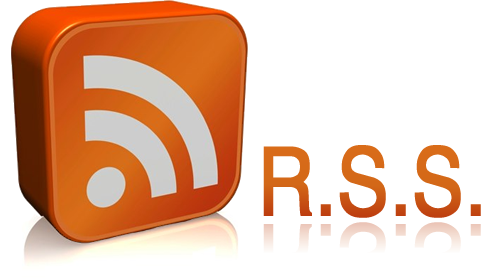 Question?
What is RSS? How is it used, and why is it an important aspect of Web Design?

Answer:–
RSS or Really Simple Syndication (and sometimes called Rich Site Summary) is part of the Web 2.0 movement that gained momentum from 2004 onwards.

RSS is a family of formats use to publish frequently updated works such as blogs, news, audio and video in a standard format. The content of the RSS document is marked up in XML that can be read by software called an RSS reader. RSS Readers can be on a computer or other devices such as mobile phones.

The Users can subscribe by clicking on the RSS logo on, their favourite websites and could be news, blogs or any sort of multimedia site and receive updates or aggregate those updates into one place.

For the author it is good because they get their story or article repeated many times over or syndicated so they reach far more than they would normally.

For the web designer has to consider that as new articles are published the size of the area allocated to the RSS feed can grow or shrink and this can interfere with the look of the page. Common ways to solve this problem are:-

1. To fix the height of the space (DIV) with some white space at the bottom of the feed allowing for the content variations.
2. Fix the height of the space (DIV) and have an automatic height scroll appear if the content is too large.
< br /> Another consideration is page load speed. It is best to have the RSS feed low down HTML code so other easy and fast loading simple text and other visual elements can be loaded, and viewed by the user if the feed content is slow to load.
Nothing is more frustrating than waiting for a page to load.
For the web designer it would be good to have some fast loading plain content at the top of the page that will keep the user busy until the RSS feed(s) have loaded.

Posted by: martin Last updated on:2010-08-04 10:55:57
Tag:- RSS