Why blogger?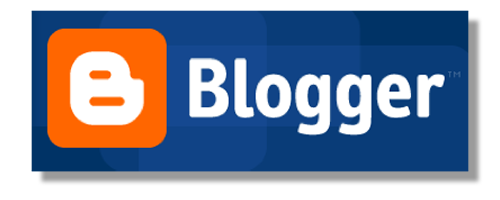 It's easy and it's free!!!

Advantages of using google blogger.And now Google have provided great design templates

1. Really easy for amatuers to add content. As easy as writing an email so anyone can write a blog.
2. It's a google product, google likes it, makes the main website, if you are syndicating (RSS) the content, rank highly in searches
3. Unlimited storage. You add as many pictures, videos, text to the blog as you like and it's free and Google will archive it for years to come.
4. You can set different levels of permission so that one person could write, or lot's people or anyone can update the content.
5. The visiters to the site can follow the blog meaning they can subscribe to it so that whenever a new blog get's published they can be notified by email or text on their mobile phone.
6. Visitors to the site can comment on things, add their support and get their views heard so that there is a a real feel of community amongst the people involved.
7. Blogger can be linked to Picassa which is Google's photo publishing application so that on the blog a slide show's made in Picassa can be displayed.
8. Content is automatically converted to XML so can be aggregated to any site so that users can enjoy the content anywhere even on their phones.

There are other sorts of CMS, content management systems out there and they are fantastic for commercial organisations that can afford a web developers time on the original set up but for low cost you can't beat google's blogger.


Posted by: Martin Last updated on:2010-08-04 10:42:49
Tag:- blogger