How does a website happen? A short guide.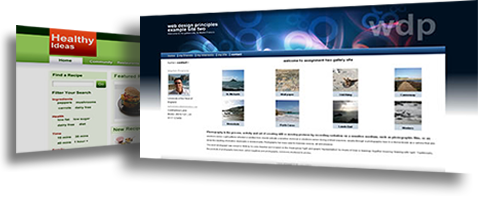 This is just the basics of how it happens for a really small site but for larger ones there is a lot more planning.
1. Talk to the client
2. Register a domain name and arrange hosting
3. Resource Preparation - images, text
4. Plan page layouts, navigation structure.
5. Decide on how much usability, standards and accessibility I need to build in.
6. Start coding in HTML and CSS, building SEO in to the content.
7 .FTP - Upload the code to the server
8. Test in different browsers
9. User testing
10. Editing and agree future maintenance.


Posted by: martin Last updated on:2010-07-29 18:46:57
Tag:- guide